WoodlandTurns
Website of Jeff Struewing, woodturner on Woodland Ave in Takoma Park, MD
Turned Wooden Objects
Revealing the beauty of wood.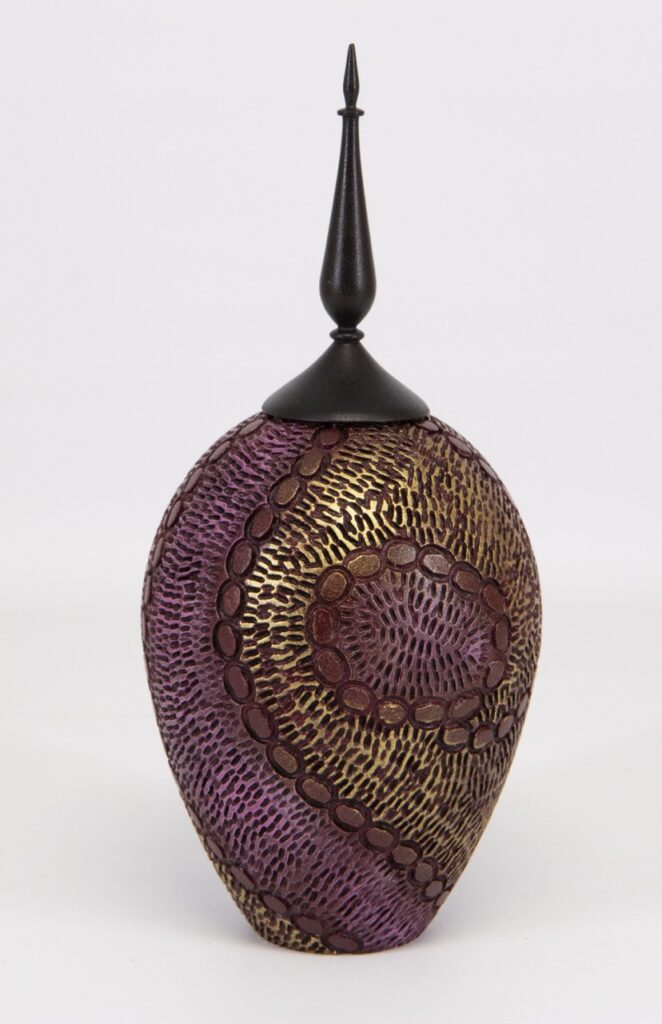 Interested in Woodturning
One good turn leads to another. If you are in my area and want to try your hand at something, or simply see a woodturning shop, let me know!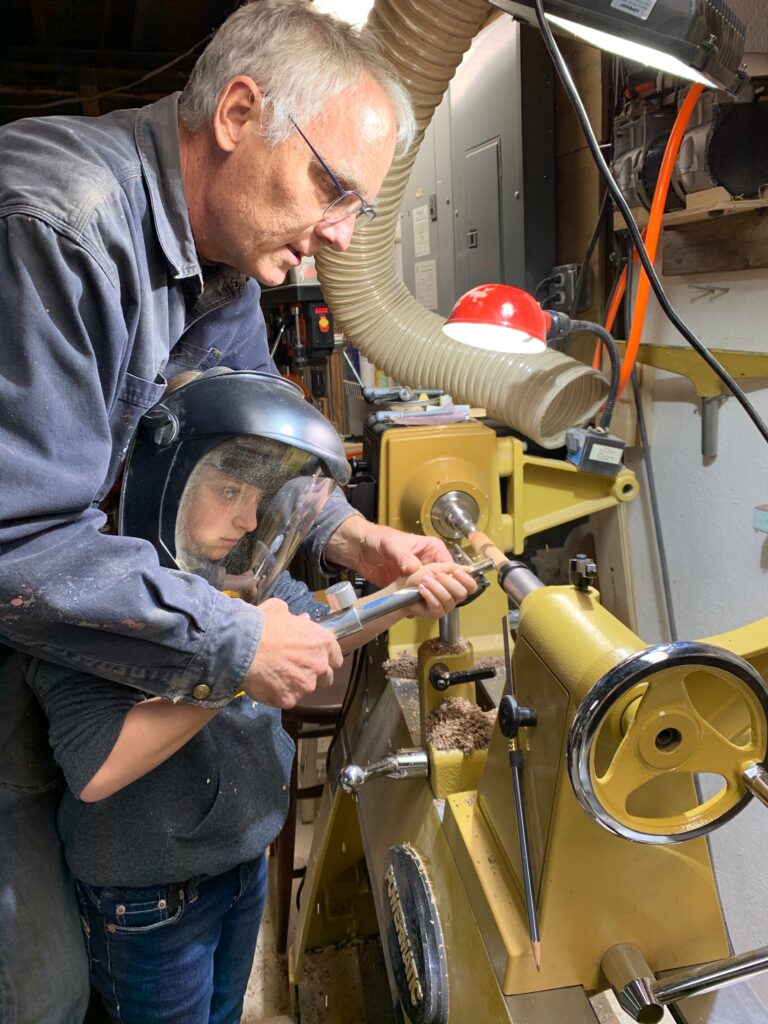 About
After a few years of amateur furniture making, in late 2016 I purchased a lathe and have shifted almost exclusively to turning.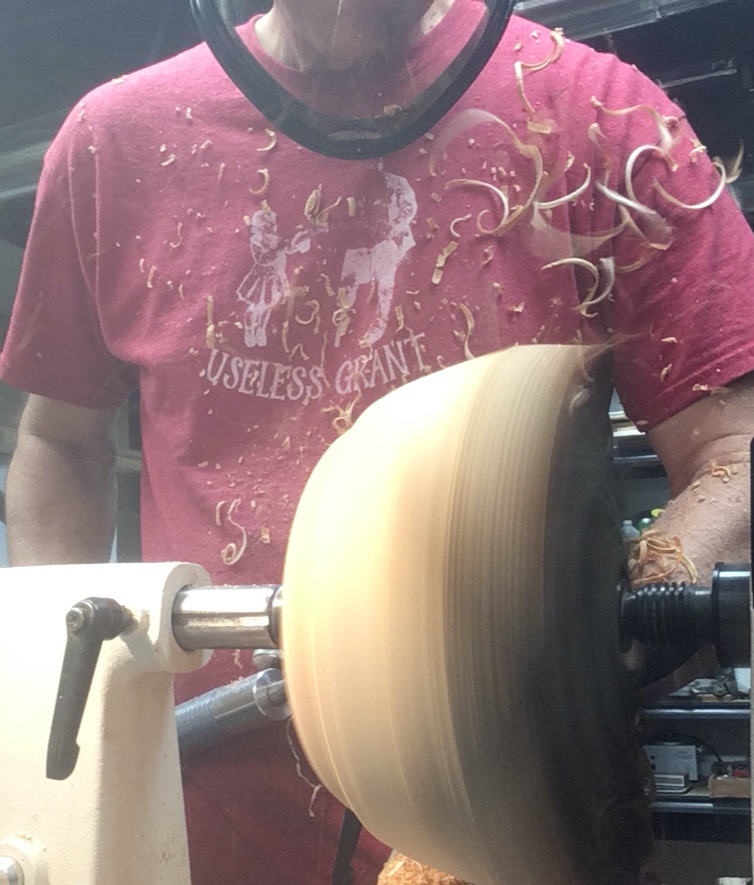 Contact